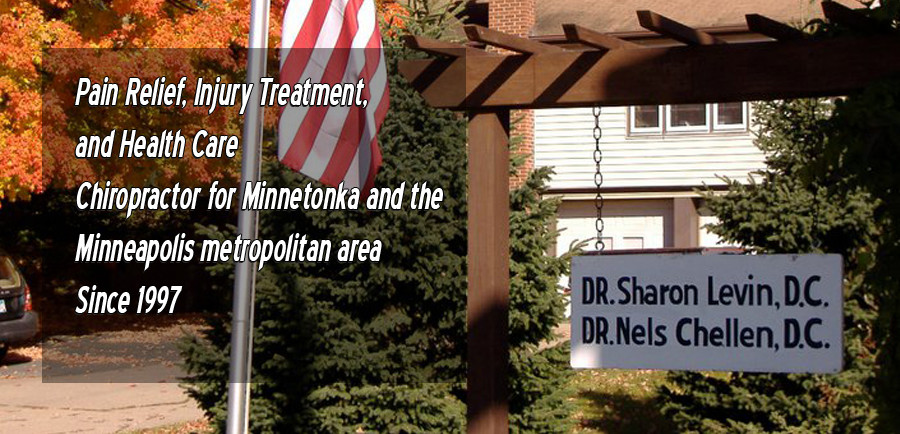 Learn About Us
Dr. Sharon Levin and Dr. Nels Chellen are licensed by the Minnesota Board of Chiropractic Examiners. We provide natural, drugless health care to Minnetonka and the surrounding community.
The Activator Technique
Activator Chiropractic Technique is one of many chiropractic adjusting techniques developed over the 100 plus years of chiropractic's history.
Blue Distinction
Levin and Chellen Chiropractic is proud to be recognized as a Blue Distinction healthcare center. Blue Distinction recognizes doctors and healthcare facilities that focus on delivering value to patients through quality and efficient care.
Why See a Chiropractor
Chiropractic care can help you become pain free and regain health and function, lost as a result of
everyday mishaps from falls, lifting, or bending injuries involving your muscles, joints, or nerves
motor vehicle accident injuries
sports or athletic injuries
work related accidents or conditions
In addition to pain relief and injury care, we provide health and wellness care for solving many other health concerns. We can help you and your family attain your highest goals of health and feel your best!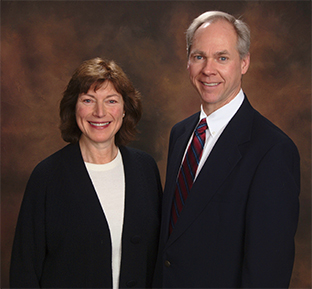 How We Are Different
We are personal health care providers, taking time and giving thought to your needs.
We care for one patient at a time and do not double book.
Our decisions are made with you and for you.
We believe that your health care should be about YOU, not us.
We will never pressure you with sales and marketing strategies.
We are NOT a "high volume" patient mill.
We run on time. Rarely is there any waiting.
Our practice has grown through referrals, not ads.