When we began our clinic, we based it on the principle of the Golden Rule.  We have remained true to that foundation for our almost 20 years in practice.  We appreciate our community's recognition of us as among the "Best Chiropractors" (see below)
The feedback we have received from our patients over those last twenty years is a testament to that fact and to the effectiveness of our care.
We hope you will go to our "Testimonials" page and read their words.  We are proud to have served our community with integrity and commitment to help others and keep their best interests as our guiding motivation.
Using our best skills and knowledge we have helped hundreds of people gain relief from their pain and suffering and be returned to normal life after thinking they would have to "live with it forever". 
Please call us today. 
We would love to help you too!
(952) 474-1777
---
Thank you to our local communities of Hopkins and Minnetonka which have voted us first place winners in the

2012

Readers' Choice Awards

in the categories of 
Best Doctors

and

Best Chiropractic Clinic

!
---
                                                                                   Also, 

2015

 R

eaders' 

Choice 

Award

 for 
BEST CHIROPRACTOR!

---
---
And, 2015

Patients' Choice Award

from OpenCare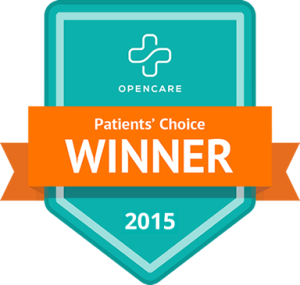 ---
And now, 2016 Readers' Choice Award for 

Best Chiropractor!
---
Named among the "Best Chiropractors" in the 2016 May issue of Minnesota Monthly:
of Levin and Chellen

 Chiropractic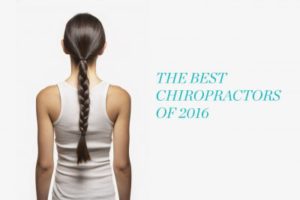 ---
And again in 2017, named among the "Best Chiropractors" in the 2017 June issue of Minnesota Monthly:
of Levin and Chellen

 Chiropractic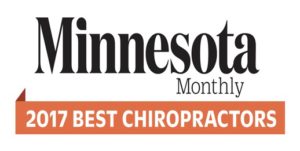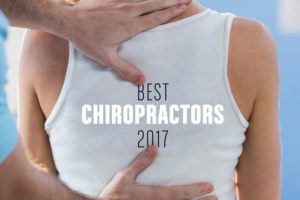 ---
Levin and Chellen Chiropractic is proud to be recognized by BlueCross BlueShield as a Blue Distinction Total Care clinic.

Blue Distinction recognizes doctors and healthcare facilities that focus on delivering value to patients

with proven expertise in delivering specialty care including:
The expertise of the medical team;

The number of times the facility has performed the procedure; and,

The facility's track-record for procedure results.

These recognized doctors and hospitals are changing healthcare to be more patient-focused, coordinated and, in many cases, affordable.

---
---
If you would like to discuss whether chiropractic care is right for you, just give us a call to schedule your complimentary consultation on the phone or in person.  
We are waiting to help you!
Call Us for a Free Consultation!
(952) 474-1777