Levin and Chellen Chiropractic
Serves and Supports Our Community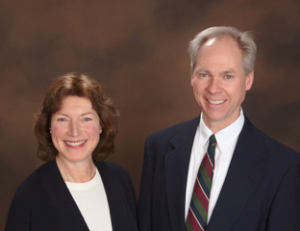 Levin and Chellen Chiropractic is a proud supporter of our community and all individuals who complete it.  We have been doing community outreach and service since our beginning.  The health and well-being of everyone is our mission.  Whether we are providing health education workshops, assisting with local charitable fundraising or giving time and a helping hand at area schools, we believe in being there whenever we can.
Some groups we have shared with include:
The Lions Clubs International


Intercongregational Association Foodshelf  (ICA) www.icafoodshelf.org/


Minnetonka Public Schools


Hopkins Public Schools


Local churches such as Minnetonka United Methodist, St. Therese Catholic

 

Community, Minnetonka Lutheran


Williston Fitness Center


Arthritis Support Group/ Arthritis Foundation


Early Family Childhood Education groups


Minnetonka Police Department


Ridgewood Church MOPS (Mothers of Preschoolers)
If you belong to a group in our community which needs, among other things, some help that we may give, please contact us.  We are especially interested in sharing our knowledge of natural and holistic health care, and self-care strategies which enable people to live happier lives, free as possible of the consequences of health breakdowns.
---