Click on the links below to access the information described.
See information regarding stretching, exercises, sleep aids, plantar fasciitis, and more: GOOGLE SITES: Levin and Chellen Helpful Information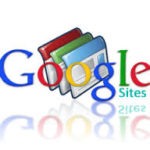 ---
University of Minnesota, Center for Spirituality and Healing: Chiropractic (and more)
http://www.takingcharge.csh.umn.edu/explore-healing-practices/chiropractic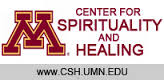 ---
American Chiropractic Association
www.acatoday.org/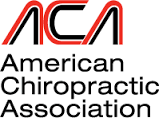 ---
Minnesota Chiropractic Association
www.mnchiro.com/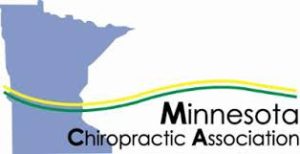 ---
Top 20 Most Popular Health Websites
Here are the 20 Largest Health Websites ranked by a combination of Inbound Links, Google Page Rank, Alexa Rank, and U.S. traffic data from Compete and Quantcast. Although no traffic metrics are completely accurate we do believe the data below to be useful for gauging relative audience size. (Be careful!  This article explains the conflict of interest in some well respected sites: BEWARE! http://www.ebizmba.com/articles/health-websites

---
---
www.health.gov is a portal to the Web sites of a number of multi-agency health initiatives and activities of the U.S. Department of Health and Human Services (HHS) and other Federal departments and agencies.

---
Below is a link to a routinely updated ranking of the Web's most visited health websites provided by Alexa.com and grouped into both 1) natural health sites, and 2) all health sites in all categories.
http://www.mercola.com/forms/rankings.htm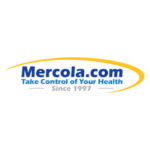 ---
We also invite you to become a Fan of Levin and Chellen Chiropractic on Facebook by "Liking" us there.  If you do, you will receive occasional updates on events, interesting articles, tips, etc., all regarding healthy living and natural health care.

If you are already a patient of ours, we also invite you to leave a Review on Facebook telling others about your experience under our care.  Thank you!